If you want to boost your weekly income or get some extra money after a week of studying, here are 10 Saturday jobs you may perform. If you're thinking of working two jobs, keep in mind that you can't work more than 48 hours a week unless you opt out.
Saturday Jobs – Top 10 In London
1. Tutoring and teaching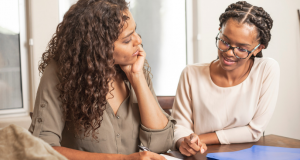 Teaching and tutoring jobs are in high demand, and you should have no trouble getting started. Parents sometimes seek extra paid tutoring sessions outside school hours to help their kids comprehend English or Math. So, if you're pursuing A-Levels or a degree in these fields, you may cash in and assist secondary students. You may still generate money if you have a love or a particular subject area by providing weekend sessions to folks who want to hear more or learn more (art, history or languages are popular topics).
2. Retail shops and restaurants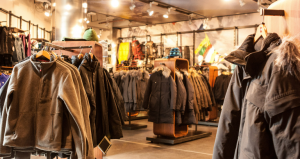 You might profit from bustling weekend commerce if you reside near a city centre or have local stores on your doorstep. Many firms hire weekend-only workers that are only accessible on Saturdays and Sundays. If you're available, there may be possibilities to take up more shifts over the week. Working in a café or restaurant frequently allows you to select your shifts, whether stocking shelves or serving at the checkout.
As a university or college student, this sort of employment is helpful to add to your CV; however, be aware that weekend hours in these regions will be highly demanding, so make sure you can still fit in your studies!
3. Work as a freelancer from home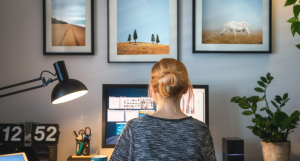 Over the last two years, the world of internet freelancing has changed dramatically. You may start a profession, start a side business, pursue a hobby, or see if you can use what you're learning in the workplace. Consider copywriting, social media postings like Instagram posting, Facebook posting,  graphic design, video editing, accounting, virtual assistant administration… the list is endless. If you're skilled at it and can work the hours that suit you, you can earn a solid living in these fields. Be realistic about how much work you can do at any moment since there will be deadlines to fulfil and expectations to manage so that you don't fall out!
4. Personal Food Catering
Are you a budding chef who enjoys cooking or baking?
To perform private catering at your house, you must have food hygiene and other items in place.
If you're a future Bake Off or Masterchef contestant, or if you're skilled at crafting sugar flowers or sculpting with chocolate and frosting, you may consider offering higher-priced wedding or themed birthday cakes.
Another trend is catering for an event at someone else's house during the weekend. People prefer to remain at home and have someone bring them something new. Perhaps you can prepare delicious Mexican, Indian, or French cuisine? If so, start thinking about starting a side business to supplement your income. Remember that you cannot begin working in this area without first completing the necessary preparations.
5. Cleaning and ironing services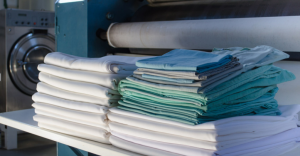 Cleaning services are becoming increasingly popular as individuals return to a more busy lifestyle. However, be aware that some people may prefer you to visit during the week rather than on weekends. Setting a specific time window each weekend might be beneficial.
You can iron anything if you know how to iron a shirt correctly. You may provide an in-home or takeout ironing service that you could undertake on the weekends. You will, however, need transportation and be mindful that your consumers will want wrinkle-free service.
6. Home Repair and Improvement Services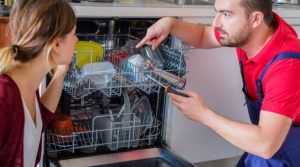 You may quickly provide part-time home repair services if you are familiar with tools and know-how to get things done around the house.
Other alternatives include painting and decorating, grass mowing, furniture assembly, and electrical work such as installing light fixtures. However, in today's home atmosphere, shoddy work is not acceptable.
7. Artist/Craftsperson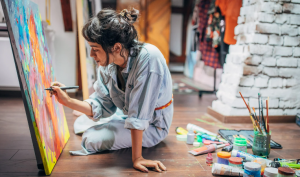 Selling homemade items is one of the most OK part-time jobs in the UK for kids who like making. Showcase your skill and connect with customers searching for one-of-a-kind posters, clothing, notebooks, jewellery, and various other beautiful and functional items. Set up a booth in front of your home to showcase your work. Local community and youth centres may also host marketplaces.
8. Performer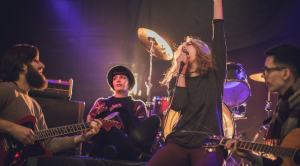 Do you feel at ease in front of a camera or in the presence of others? It's never too early to start searching for online auditions if you've been considering a career in acting. Acting, singing, playing an instrument, and modelling are among the most acceptable occupations for teenagers in the entertainment sector. Many British film producers select other European nations as locales; however, many films and TV programmes are still filmed in the United Kingdom.
And not only in the London area. No prior experience is required for acting or modelling. Some directors like inexperienced actors. It's worthwhile to join a casting or modelling agency.
9. Referee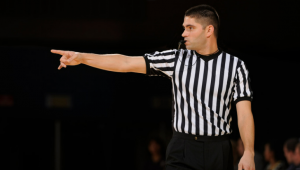 Which of the following football teams do you support: Tottenham Hotspur, Manchester United, Manchester City, Liverpool, or another Premier League team? Regardless of your inclination, your love of football might see by serving as a referee at local football events.
10. Columnist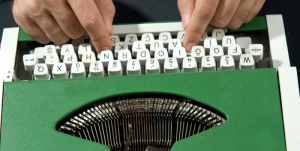 Several bloggers have previously landed jobs in magazines, newspapers, or television networks. After years of hard effort, several bloggers have landed a book contract. Columnists do not cover the news but rather write opinion articles on topics they are well-versed in. Publishers are not immune to change, and many of them follow trends. They may invite you to become a regular guest writer if they find your helpful work. Do not leave any stone unturned to brush up on your abilities & skills.
Conclusion
There are several opportunities to earn additional money, get job experience, or expand your side business. The key is to do a comprehensive study before deciding on the best alternative for your weekend employment. You're probably hoping to combine more hours with a day job or studies, so make sure you don't take on too much and burn out.