Salaries in London are higher than in the rest of the UK and in many other large cities worldwide. The current average graduate income in London is £25,487. There are more job opportunities in London, thanks to many global corporations locating their headquarters there and the thriving London startup environment, which attracts creative new firms. London is the place to be if you're a tech graduate wanting to start your career, now ranked fourth internationally in tech investment!
Weekend Jobs –  Top 10 Jobs in London
1. Fundraising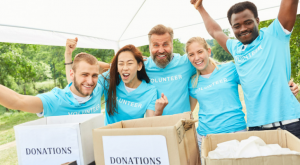 What you'll be doing as a door-to-door fundraiser is inspiring! You will engage with public members to raise awareness and support for our work with young people. You will always be working with an experienced sales team.
2. Market Analyst
`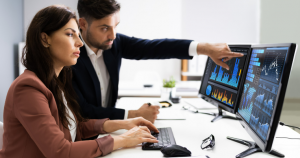 You may be invited to various activities such as online surveys, online real-time discussion groups with a small number of individuals, online research communities debating a common subject over time, individual blogging, or even online real-time interviews. In a pleasant atmosphere, your ideas on themes such as music, lifestyle, fashion, new goods, food and drinks, lifestyle, and so on may impact and form businesses.
3. Delivery Person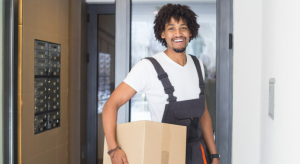 It is the duty to deliver various products to various addresses as allocated. It also entails collecting money as required and keeping a record of all deliveries. A high school diploma and a valid driver's licence are required for this position. Loading, transporting, and delivering things in a safe and timely way to customers or enterprises. Orders are reviewed before and after delivery to verify that they are complete, that the prices are exact, and that the client is happy.
4. Receptionist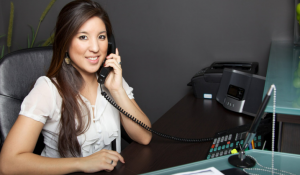 As the company's face, you must make a solid first impression as a receptionist. You must be courteous, representative, and have excellent communication abilities. This is an excellent chance to obtain customer service and hospitality experience while making more money. You will be answering phone calls, taking the messages, and forwarding calls as a receptionist.
Other responsibilities include scheduling and confirming appointments, as well as maintaining calendars. Customers, clients, and other visitors should be greeted and welcomed. Visitors should be checked in and directed or escorted to certain places.
5. Customer Service Representative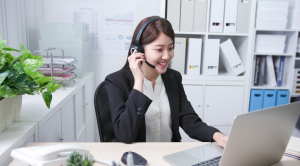 A customer service person assists consumers by giving helpful information, answering inquiries, and reacting to complaints. They serve as the first point of contact with clients and consumers, ensuring they are happy with the goods, services, and features. A Customer Service Representative assists customers with concerns, orders, or questions regarding products/services acquired from the company. They also give solutions tailored to the client's specific demands at each stage of the process.
6. Warehouse Worker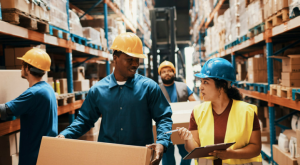 You may work for a variety of firms as a warehouse employee. For example, you may work in a warehouse for a supermarket and process orders, but you could also work for a clothes or beauty firm. You will not only process orders that come in as a warehouse employee but also maintain the warehouse and conduct other activities. You may, for example, assist with the receipt and storage of inbound freight and administrative chores.
7. Event managers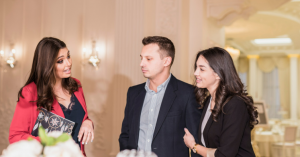 Event managers mostly plan, execute and organize various social, corporate, and promotional events. They are in charge of organizing various events, ensuring that the target audience is engaged and that the event's message is adequately promoted. Events have a significant role in the success of a brand or organization. An event manager is in charge of managing specific responsibilities linked to the event preparation process.
Their tasks include:
Meeting with suppliers at the site to assist with set-up.
Collecting (pre-agreed upon) materials and decorations.
Collaborating with personnel to guarantee a successful event.
8. Fashion retail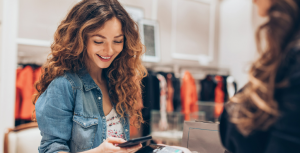 When you start working in a clothes business, you ensure everything is in order. As a store assistant at a clothes store, you will do several activities with the same purpose: to provide clients with a pleasant shopping experience. You do this by providing excellent service to consumers from the minute they enter the business until they check out.
The apparel shop serves a variety of purposes. You may work as a shop assistant, a cashier, or at the store's warehouse. Working in a clothes shop is diverse: you provide fashion advice, assist customers in choosing the correct size, answer customer queries, and replenish the shelves. Customers are also paid, and if they are not pleased with the right things, they are hung with affection back in the shop.
9. Hospitality Employees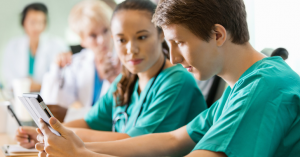 Many positions in the hospitality business include contact with consumers in several ways. However, additional employment is behind the scenes, such as sales, marketing, and bookkeeping. Foodservice occupations, such as wait staff and food preparation, are plentiful in the hotel business. A hospitality career is any profession that requires good interpersonal or soft skills. Some hospitality companies, such as restaurants and hotels, depend on favorable client interactions to operate effectively.
10. Toluna Influencer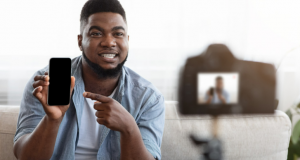 Earn money for sharing your ideas, participating in online market research, and testing free items! Inspire anything fresh and cool in the world—Pet care products and services, Even the flavor of your pasta. Receive points in the form of incentives that may exchange for various vouchers such as Amazon or cash.
Toluna Influencers are regular individuals like you who are linked to a large number of people via various digital media platforms, including our online community. As a Toluna Influencer, you can alter the goods and services that are important to you! Respond to our surveys to share your thoughts and encourage real-time change.
Conclusion
London is the place to be if you've been thinking about a job change. As one of the best cities in the world for self-employment, take advantage of the free resources, government programs, and other assistance accessible to you. Make the most of networking possibilities in this bustling metropolis. London jobs provide excellent working conditions. With so many fashionable firms fighting for the most acceptable applicants, many offer free breakfasts, fully stocked drink fridges, work socials, and free gym memberships – the list goes on!