Secret Santa and Christmas presents for colleagues are two little-discussed but hugely missed victims of last year's lockdown, particularly regarding workplace giving. It's a cheerful game in which a group of employees draws names from a hat to discover who needs a present. It is one of the most effective tools for reducing the office's otherwise stressful and bleak environment and forging long-term bonds among workers.
Secret Santa Ideas: The 20 Best Christmas Gifts
Let's look at what can be done now that the "don'ts" have been defined. Because the ideal Secret Santa present combines function and care in equal measure, here are some Christmas gift ideas for secret Santa that you might consider this winter.
1. Gift Cards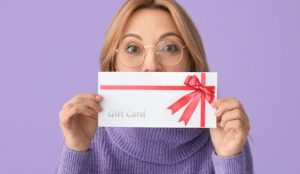 Are you the kind that dislikes spending time shopping for gifts? Are you debating what to purchase or what your coworker's hobbies are?
2. The French Press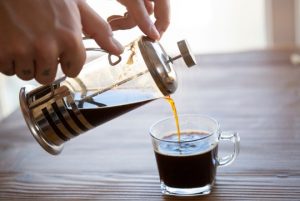 Who doesn't like starting the day with a steaming pot of coffee? For most, coffee is the lifeblood some people rely on to get through their hectic schedules. They would appreciate receiving a French press in their gift box. And they'd appreciate it if you thought of it as a coworker's Christmas present.
3. Perfumes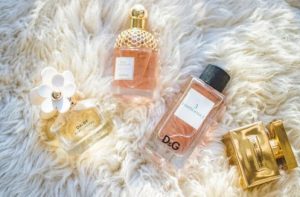 A bottle of perfume can never go wrong. Only the office doors worry about how they smell; everyone else at work wants to smell fresh and aromatic throughout the day.
Perfumes are also reasonably priced as presents. This might seem like a nice Christmas present for colleagues with some clever wrapping.
4. Portable Humidifier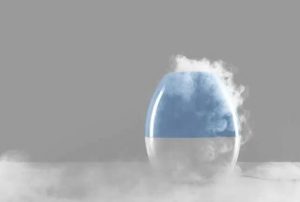 A Mini Humidifier is a warm presence that will complement the gift recipient's workspace. Aside from looking nice, your colleague will benefit from the moisturising benefits of the dry winter air.
5. A Smart Charging Station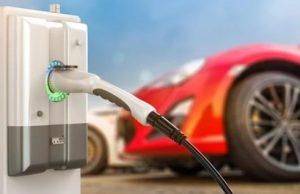 An untidy desk with charging cords crawling among the papers and keyboard. To optimise workspace space, provide the giftee with a wireless charging hub. Smart charging hubs are ideal Christmas presents for colleagues since they offer enough room to simultaneously charge a phone, earpods, and wristwatch.
6. A Mobile Speaker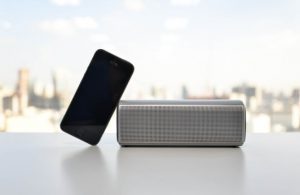 Does your music-loving, tune-humming colleague sway to some unknown beat all day? Get them a little Bluetooth speaker and watch them take their swaying to new heights!
7. Reusable Transport Bags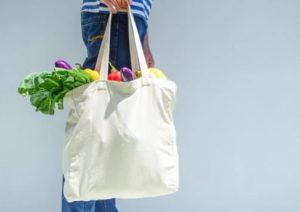 With single-use plastics being discouraged owing to their negative environmental impact, fashionable, reusable carry bags might make excellent Christmas presents for colleagues.
8. Travel Mug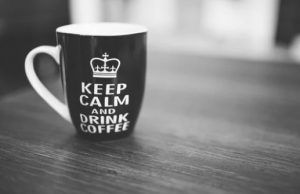 Whether for fun or business, business professionals must travel. The portable mug is great for frequent travellers and people who like sipping hot drinks while on the road. The newest additions are also leak-proof and include a seal that secures the contents.
9. Little Backpack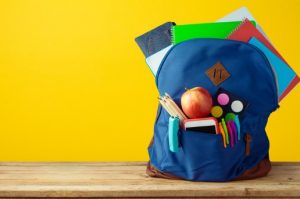 Minimalism is now popular. Choose mini-backpacks that seem nice but may be monsters when it comes to containing plenty of daily essentials safely. They are excellent Christmas presents for employees, particularly daily commuters or regular travellers.
10. Custom Leather Keychains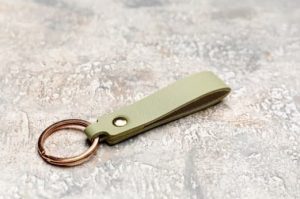 Every workplace has that one employee who constantly misplaces their keys or ID. This leather keychain with its name or initials carved on the strap would make an excellent present. You may also buy these chains in eye-catching hues tailored to your coworker's preferences.
11. Essential Oils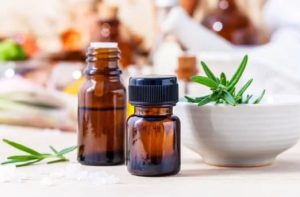 Is this a stressful year? Has your colleague just been subjected to excessive stress? Then they are entitled to be spoiled. Please give them a set of essential oils and watch them thank you (quietly, since they have no idea it was you) for the rest of the year.
12. Succulent Plants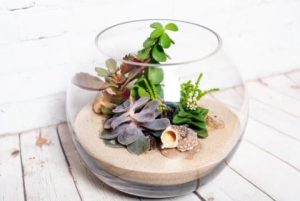 Succulents in small pots are returning to workplace corners and aisles. They not only look cute but also exude peace and create a feeling of calm, making them ideal Christmas presents for employees.
13. Cord Organiser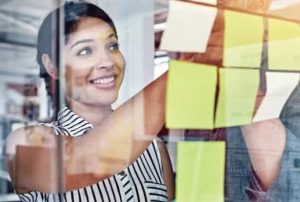 The jumble of cords and earbuds on your coworker's desk may give you OCD symptoms. Give a handcrafted cord keeper as a gift. They will keep the cords clean and free of tangles. Furthermore, since they are handcrafted, they have an exotic sense.
14. Cord Shields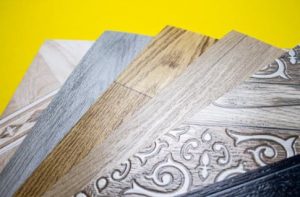 Everyone has had issues with their cable breaking off at the joints sometimes. If you know a colleague is having trouble with cable splitting, send them a bag of cord protectors. The bright hues will enhance the looks.
15. Projector for Smartphones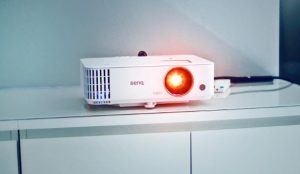 That individual on your team whose curiosity is piqued anytime you mention movies? When you offer them a projector as a Christmas present for employees, their eyes will light up. Again, there are pricey versions with various features, but you may acquire a good projector without spending much money. Don't go too far with this one.
16. Leather Mouse Pad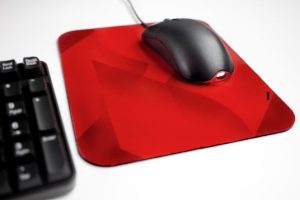 Looking for a classy and functional gift? The key is the leather mouse pad. It offers a smooth surface for your coworker's mouse, and the leather will age over time to give it a more polished appearance.
17. Smartphone Lens Kit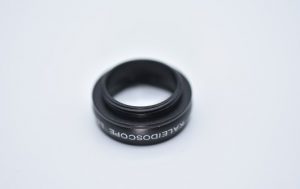 We've all got shutterbugs who are always snapping photos with their smartphones and posting them to social media. Include a useful smartphone lens kit in their present package. A conventional kit would contain macro, comprehensive.
18. Books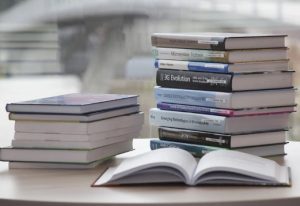 Books are both soul balms and intellect sharpeners. Give a significant addition to their bookshelves to a bibliophile colleague.
19. Laptop Sleeves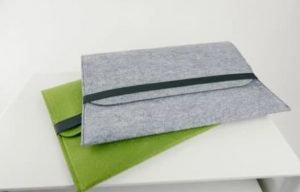 Thor or Hulk? Or maybe simply a bright pattern? Whatever you choose, keep in mind that laptop sleeves are a fashion statement. Laptop sleeves come in various styles and colours, ranging from slick leather sleeves to elaborate designs.
20. Springtime Paint-by-Number Kit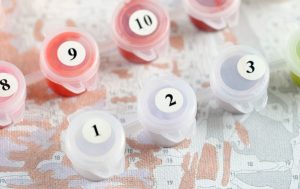 Even those with limited creative abilities may use this paint-by-number kit to create a piece of art worthy of framing. Give it to a coworker who enjoys hobbies and art, and he will be grateful.
Conclusion
If you're anything like us, you're looking for the greatest secret Santa gift you can discover. There's a strong possibility you'll spend most of the holiday season agonising about what unusual present to purchase your boss or colleague for the workplace gift exchange. These are just a few ideas to get you started, but they are far from exhaustive.